Water & Sewer Utilities
The Village of Eagle owns the Municipal Water & Sewer Systems and operates the same through its maintenance personnel. The Board of Trustees shall have direct management and control of the Municipal Water & Sewer Systems and shall have the authority to adopt rules and regulations for the sanitary and efficient management of the Water & Sewer Systems. The Board of Trustees shall set the rates to be charged for services rendered by ordinance and shall file a copy of the rates in the office of the Village Clerk/Treasurer for public inspection at any reasonable time.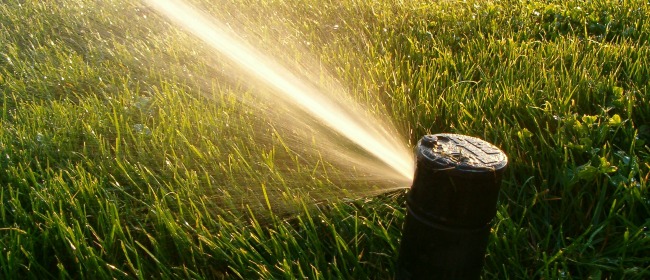 Frequently Asked Questions
My bill is past due can I get an extension?
Please contact our office and a one-time extension will be extended to you for extenuating circumstances.
What do I do if I am experiencing low pressure?
Check your meter and the surrounding area for possible leaks. Next, call our office and report low pressure for your area.
Why do I have a previous balance when I know I sent in my payment?
We may have received it after the due date or we may not have received it at all. Call our office and we will help you solve the problem.